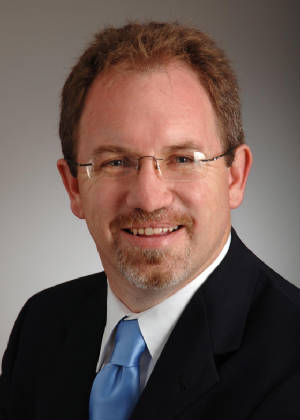 A Professional
Gary is a Senior Financial Planning Analyst and Comprehensive Plan Author for Brandon Financial Planning, Inc. where he has worked since 1998. In his present responsibilities, Gary performs the integral analysis of personal and corporate investments, risk parameters, as well as, estate and legacy programs to create personal wealth. Gary also manages the firm's Information and Internet technologies.
Gary is a 1987 graduate of Southern Baptist Educational Center where he participated in student government and varsity athletics. After attending Memphis State University and Northwest Mississippi Community College, where he was on the Dean's list, he completed his undergraduate work for a Bachelor of Science Degree in Business Administration from
Christian Brothers University
, where he was an Honor's graduate with a double major in Economics/Finance and Management. In May of 2001, Gary completed the necessary graduate course work at the
College of Finanical Planning
in Denver, Colorado to sit for the two-day comprehensive
Certified Financial Planner (CFP)
exam. He passed the CFP exam in July of 2001 on his initial sitting. Gary earned his Master of Business Administartion from
CBU
in 2011 with a perfect 4.0 grade point.
Gary has appeared on WREG TV Channel 3's "Live at 9" and evening news program and has been quoted in The Commercial Appeal, Financial Planning Magazine and The Memphis Business Journal where he was also chosen as a Spotlight profile. He also has done interviews on financial topics on WREC radio AM600.